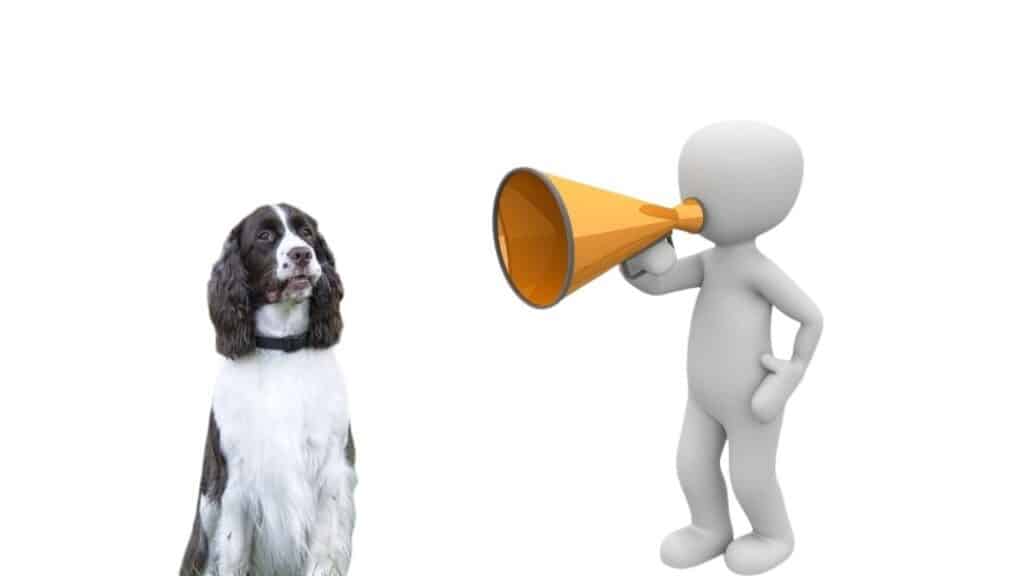 The English Springer Spaniel is a dog with a long history of hunting. Working alongside their hunters, the English Springer Spaniel was courageous, tireless, and obedient.
But are Springer Spaniels always this easy to train? Are English Springer Spaniels easy to house train? This article lays out some of the best ways to house train your English Springer Spaniel. So, read on to find out more about the lovely dog that is the English Springer Spaniel:
When can I begin house training my English Springer Spaniel?
Did you know that your English Springer Spaniel technically began their house training long before you adopted them? Okay, so maybe your Springer's breeder or the previous owner had a go at introducing them to the basics of house training. But before this, in puppyhood, your Springer Spaniel would have copied the habits of their mother and littermates.
In this way, your English Springer Spaniel would have learned to go to an area separate from where the litter ate and slept together. And since your English Springer Spaniel learned how to do this at such a young age, you can begin house training pretty much from adoption, as soon as they are used to their new surroundings.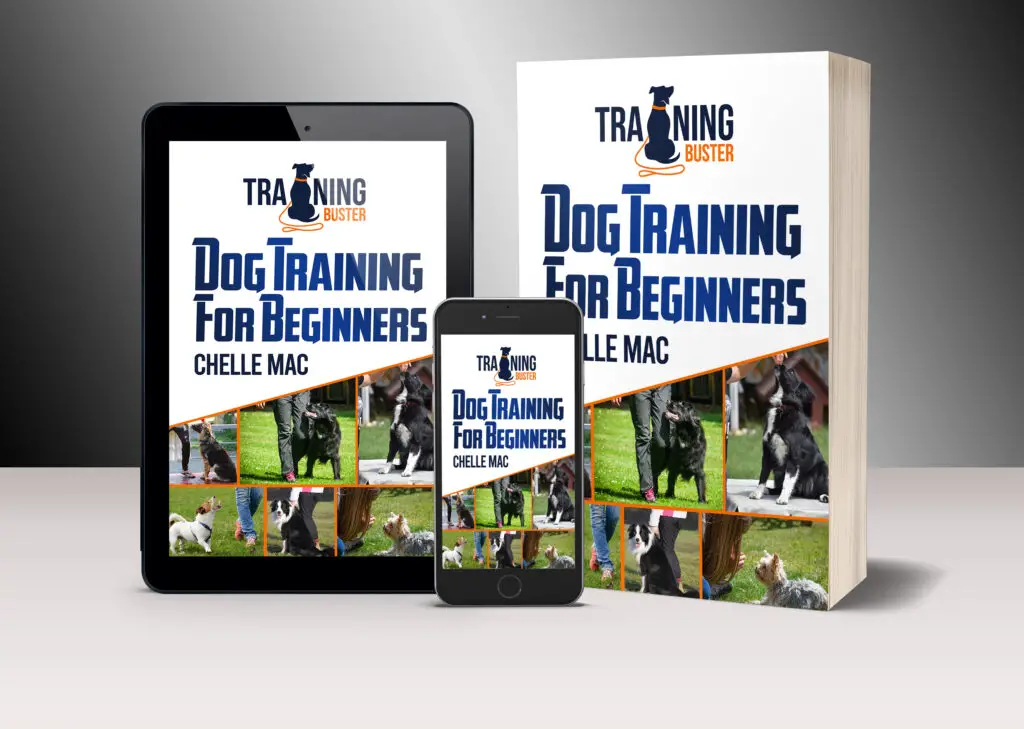 The dog training programe
If you are looking to learn how to train your dog or puppy using force-free training methods then I recommend this online video course. I purchased it last year and some of the tips I learned I still use today. Most of the training methods aren't available on the internet.
You will learn
Attention skills
Obedience skills
Relationship skills and lots more
Each session is bite-sized with the focus on getting the student to take the action with information and demonstrations, find out more here.
What are the options for house training my English Springer Spaniel?
There are a few different methods you can use for house training an English Springer Spaniel. Some methods are better suited to particular house types and lifestyles, while other training methods are more specifically suited to the English Springer Spaniel breed.
You could use an indoor toilet with your Springer Spaniel. Or, you could train your Springer Spaniel to scratch at the door or ring bells whenever they need to go. There's also the option of a dog flap. You can even give your Springer Spaniel the choice of both indoor and outdoor toilets!
How can I house train my English Springer Spaniel indoors?
Did you know that there's a wide range of indoor dog toilet training options on the market today? Gone are the days of the mere newspaper on the floor! Whether you have to leave your Springer Spaniel home alone for long periods or you are home but busy, an indoor doggy toilet can be a good idea.
Much like with a cat, indoor doggy toilets are essentially litter boxes – large plastic trays. You can use a disposable pad, or a reusable one, too. Or, if your English Springer Spaniel prefers grass, you can also get indoor dog toilets with artificial grass.
There's a range of indoor dog toileting solutions on the market to suit all households and situations, so you're sure to find one that suits you!
Here are some doggy toilet are essentials you may need
As we mentioned earlier, living in a litter has likely given your Springer Spaniel a certain amount of toilet training. One such result of this training is your Springer Spaniel picking their own favorite toilet spots.
So, if you know of your English Springer Spaniel's favorite toilet area, make sure you position your chosen indoor toilet option on or near this spot.
From then on, as soon as you wake up, carry or lead your English Springer Spaniel to the indoor toilet first thing. Doing this will quickly get this intelligent breed used to what you want them to do.
When your Springer Spaniel finishes using the toilet, reward them with their favorite treat or toy. Doing this will help your English Springer Spaniel understand that they ought to go to the toilet in this spot, rather than anywhere else.
If your English Springer Spaniel happens to have an accident or relieve themselves outside of the designated toilet spot, don't punish them or shout at them, especially if it's been a while since they did it. Instead, simply continue to guide them to their toilet spot when they show you that they need to go and give them plenty of praise when they go in the right place. Read our post How To Toilet Train a Puppy – Your Complete guide for more
Will using an indoor toilet confuse my English Springer Spaniel?
No. As long as you train your dog correctly, no way using an indoor toilet option will confuse your English Springer Spaniel.
Can I transition my English Springer Spaniel to an outdoor toilet?
Suppose you have a yard, communal garden, or nearby green area. In that case, you may only be using an indoor toilet option in extreme weather conditions or until your English Springer Spaniel is older. In such situations, is it possible to transition an English Springer Spaniel to using the great outdoors as their toilet?
Yes! It's really relatively easy to guide your English Springer Spaniel into using an outdoor toilet. You can even teach your Springer Spaniel to use both options.
Depending on the type of indoor toilet option you are using, all you have to do is gradually move your Springer's toilet closer and closer to the door, day by day, or gradually make the toilet smaller.
How do I potty train my English Springer Spaniel outdoors?
Much the same as toilet training your Springer Spaniel indoors, try bringing your Springer over to the same spot as soon as you wake up or at the beginning of your walk. This could be their favorite spot or just your nearest green area. Don't give any commands or say anything, but let your Springer roam free and sniff around.
After your English Springer Spaniel goes, again, toss them a treat or have a play together with their fave toy.
If your English Springer Spaniel doesn't go immediately after you head outside, this is okay. Try staying outside until your Springer Spaniel at least pees once, however.
If your English Springer Spaniel later relieves themselves inside the house, again, don't scold them. Instead, take them over to the door or take them outside for a little while to finish off the job.
After you take your Springer Spaniel outside to relieve themselves a few times, they may train themselves to scratch or bark at the door any time they need to go outside, at least when you are in the room.