We are passionate about Puppies and dogs. We want to share everything we know. Training Buster is a resource for learning everything about your new pet.
Meet the team
Graham Berry (owner)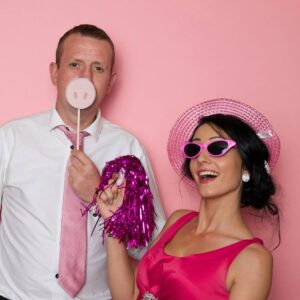 Hi, I'm Graham I started Training buster on the 14th of Jan 2019.
In the picture is my girlfriend Holly ( Not the best photo I know). We have two children Kody and Aria. We live in Kent UK. My email is hollyberry@kariaberrygroup.com
Bianca Fernandes (Writer)

Bianca Fernandes is a freelance writer currently based in Cape Town, South Africa, and the only thing she's more passionate about than writing is dogs!
With over 10 years of content experience and a background and education in Journalism, Bianca is deeply passionate about what she does, especially when it comes to writing about dogs in all shapes and forms.
Contact Bianca biancaf0512@yahoo.com
Michelle McDaid ( Writer)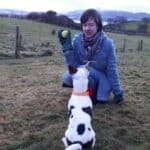 Michelle McDaid is a dog-loving freelance writer, hailing from Northern Ireland. She writes mainly on dogs and cats, as well as on various aspects of pet care and pet products. As a pet writer, she writes for Training Buster and Bella's House and Pets and has profiles on Upwork and LinkedIn.
When Michelle is not writing about pooches and pusses, she can be found having adventures with, playing with, training, or walking her own two rescue pooches, Kevin and Patch, a Bichon-Shih Tzu cross and Terrier-Hound cross.
Rob Floyd – Voice Over/Actor/Producer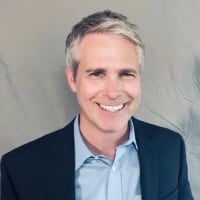 Rob is our voice-over artist for our videos See them here, Rob has over 20 years of experience as an actor, voice-over artist, and producer in radio, TV, film.  Rob has recorded hundreds of projects for clients for radio commercials, websites, explainer videos, YouTube channels, TV commercials, and video games. 
Rob I specializes in warm, conversational, confident, friendly, and professional voice overs and can deliver quick turnaround.
Clients include RockStar, Grand Theft Auto: San Andreas, Paul Mitchell, Howard Johnsons, Hostgator, and many more. 
Equipment: Record with a Sennheiser MKH-416, Apollo Twin Audio Interface, Adobe Audition DAW on iMac, and JBL Professional Studio Monitors
To book Rob for your next project contact vorobfloyd@gmail.com or text US: 774-262-0949