Dogs are a man's best friend, right? There's nothing quite like the unconditional love a dog can bestow upon you. And yet, it's clear that some dog breeds are safer than others.
Sure, not all dogs that look tough actually are, and just because a dog is small or a pet breed doesn't mean they're powerless or nothing to worry about.
However, nonetheless, some dog breeds are more trustworthy than others. So, what is the safest dog breed ever? Which dogs are easiest to train and get along best with other dogs and kids? This is precisely the topic we're taking a look at today. So, let's find out more:
West Highland White Terrier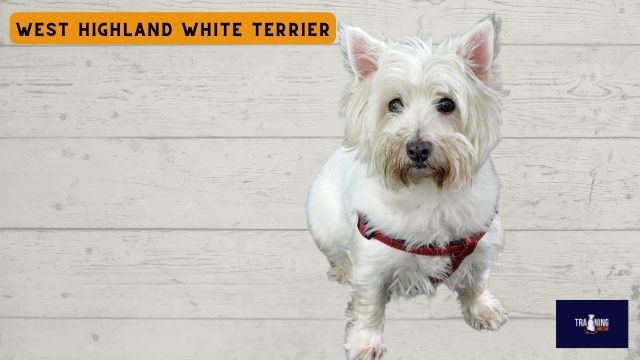 The West Highland White Terrier is a playful little pooch. In true terrier fashion, the Westie is confident and bold – but they are never overconfident.
They are friendly and mischievous, like any terrier, but they love a belly scratch and ear rub as much as any lapdog. Westies get along well with humans and dogs alike, but they have that terrier tendency to never back down from a fight.
Samoyed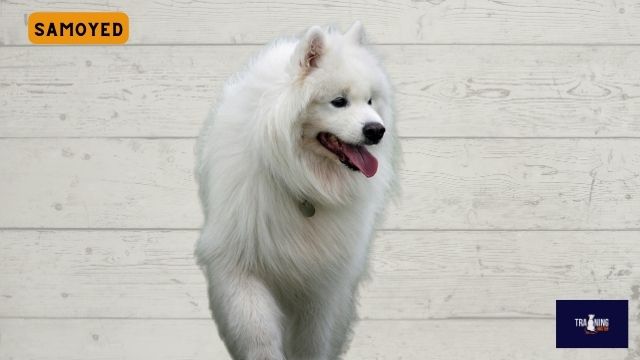 The Samoyed is a great, fluffy social butterfly. They are as affectionate as they are playful and love spending time with their family. Whatever activity happens in the household, you can bet your Samoyed will want in on the action. 
Though they may be furry, a Samoyed will likely protest at being made to live outside, away from the family. You can combat this loneliness with plenty of vigorous outdoor play.
The Samoyed is a sledging dog, after all, and needs plenty of activity. Pair those games of fetch, chase and frisbee with a long romping walk or two every day, and you will have a happy, healthy Samoyed.
Great Dane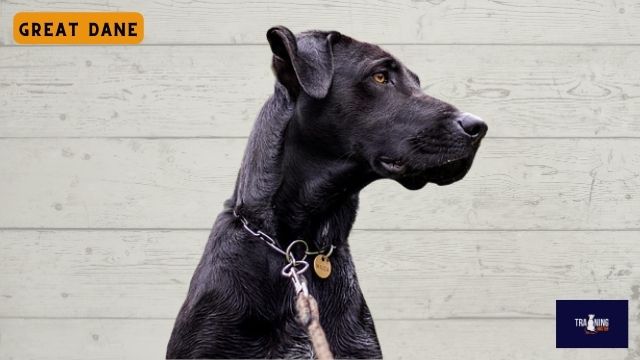 Yes, this record-breakingly large pooch is another surprisingly safe dog. Though you may assume that such a large dog would inherently be violent or aggressive, the Great Dane is actually a big softie who loves to play.
They're relaxed, refined mastiff dog that gets along great with children and adores strangers until they think one of their family is in danger.
If a Great Dane believes you're in trouble, watch them snap into action! Putting this aside, Great Danes are just cuddly lapdogs with large bodies.
Cocker Spaniel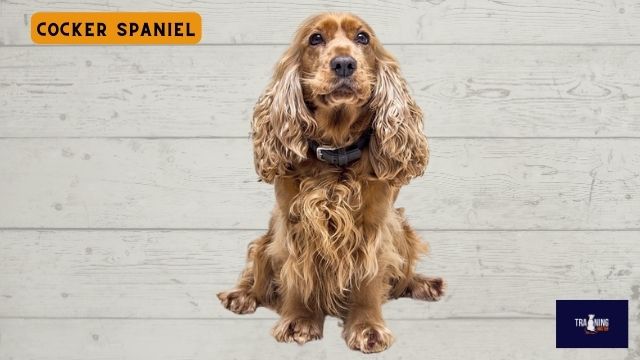 Soft and sweet Cockers are another cuddly lapdog. A hunting "cocker" dog, the harshest thing your Cocker Spaniel may do is chase after a squirrel at the park.
Still, the Spaniel is a gentle, cuddly, and generally playful dog with good stamina to keep up with active family or boisterous children. They'll let you know when they've had enough.
French Bulldog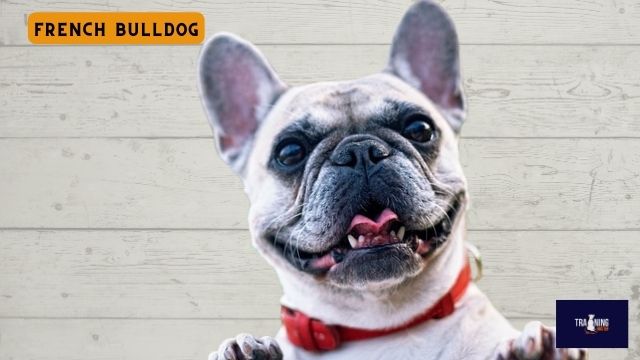 This playful little bat dog is an ideal companion. Somewhat independent and stubborn, yet fun and relaxed, the French Bulldog undoubtedly has a unique personality.
This pint-sized pooch is simple to train as long as you make it feel like a game. Frenchies get along great with people of all ages, too.
Basset Hound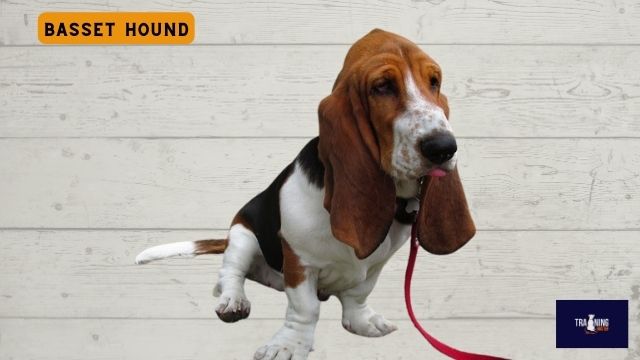 This chilled-out, grand-looking droopy pooch is indeed one-of-a-kind. Deeply placid and calm, you never have to worry about a Basset Hound getting angry.
Used to hunting alongside a pack, Basset Hounds get along well with kids and adults alike, but they especially love spending time with other dogs. Take them to the park, and they'll light up if they sniff out something interesting!
Boxer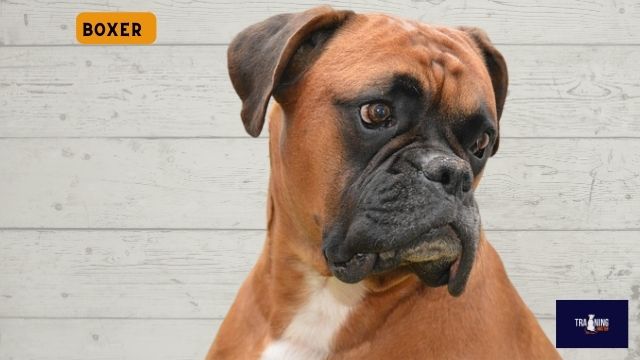 A surprisingly safe dog, don't let the Boxer's formidable appearance put you off. The Boxer is a total clown who is only serious when they first meet a new person.
And even then, a Boxer is easily persuaded by a friendly demeanour. Sure, they need socialization. But Boxers are typically friendly and patient with children, adults and guests to the household alike.
Shih Tzu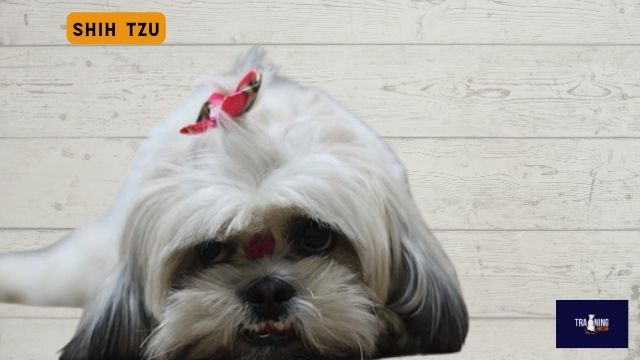 There's nothing dangerous about this little pooch. Yes, these dogs are very alert and maybe a little yappy at times, but that's as alarming as a Shih Tzu gets.
The one thing a Shih Tzu has, above all, is affection. Bred solely as a companion and lapdog, the Shih Tzu takes their role very seriously, even today. When they're not snuggling up to their people, they're only watching to see who else might come to pet them!
Border Collie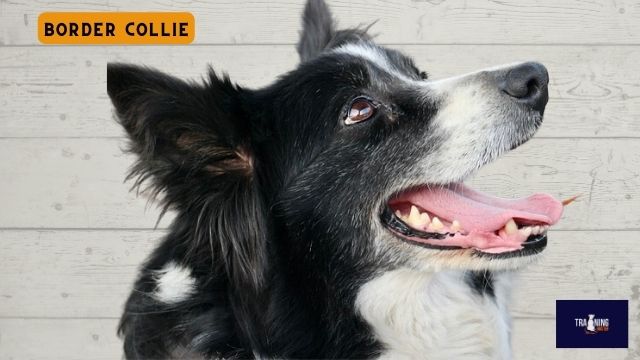 This alert and intelligent dog is highly sensitive. Originally bred as an ultra-obedient sheepdog, a Border Collie is keenly attuned to its owner's moods, feelings and commands. That said, if you don't keep a Border Collie busy, they'll find ways to entertain themselves that you may not appreciate.
Beagle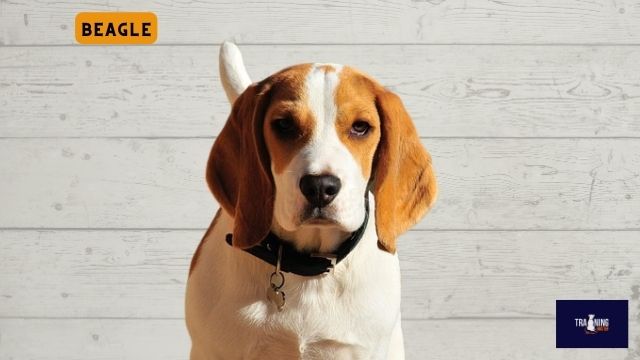 Beagles are a gentle, playful and distinctive breed. They're goofy dogs that can make you laugh. However, Beagles can also be very naughty. On the other hand, beagles are very intelligent, so you'll have to work hard to outsmart them sometimes.
Irish Setter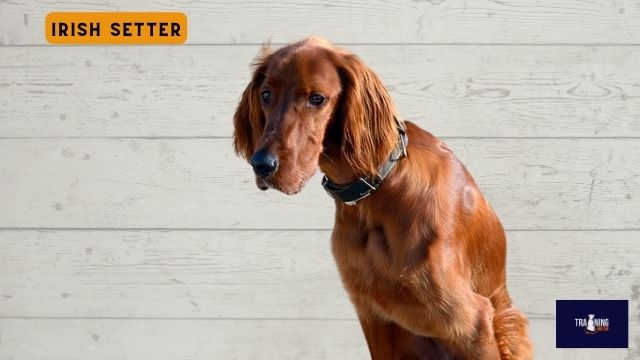 The Irish Setter is one of the most playful and affectionate breeds there is. Sure, they, too, can be a little mischievous, like sniffing out your underpants and parading them around. But if you want protective loyalty, the Irish Setter is your best bet.
Golden Retriever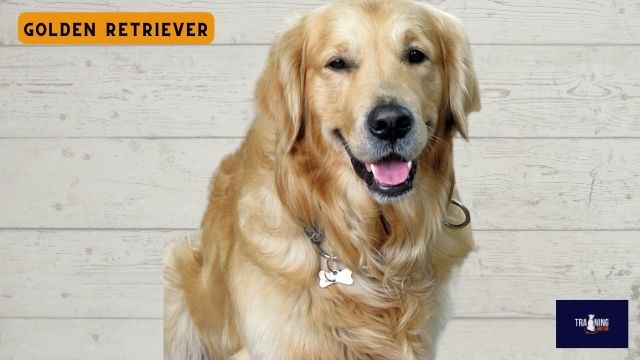 What could be safer than a Golden Retriever? Sweet and calm, no dog is more eager to please its owner. But, of course, with applications such as a guide dog, sniffer dog and loads more roles, it's clear that the Golden Retriever's keen mind and senses need to work.
But when you provide them with a sufficiently stimulating lifestyle, your Golden will reward you with limitless affection.
Labrador Retriever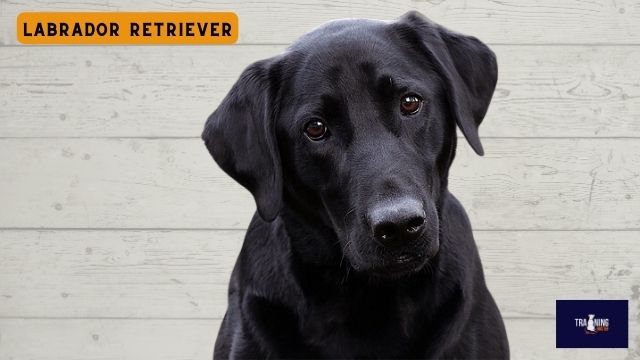 And last but not least, the Labrador Retriever! This ideal family pet, the Labrador Retriever, is a great friend to children and adults alike.
They have the stamina to keep playing all day and the patience to tolerate all the ear-pulling and tail-tugging a child can throw at them. They even get along great with other dogs and pets and are a breeze to train.
In conclusion, not just a dog's breed decides its personality alone – it's also how well you train them, how much you socialise them, and what they experience throughout their life. Whatever dog you adopt, treat them well, and they'll provide you with unlimited affection back.